OUR WORK
Our collaborations will leave you jumping for joy.
From initial identity development through the implementation of your brand, using online, print and dimensional communications, BrandedSac is the source for improving your image.
We specialize in a full array of branding services:
Just starting your venture?
We've got your identity and initial collateral development covered.
Need to grow awareness?
Let's start developing or enhancing your existing website and social media.
Ready to take your business to the next level?
We are here to develop an action plan that includes advertising, event marketing, and even interior/exterior signage that will get you soaring to new heights.
Contact us today to begin this transformative process.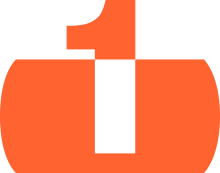 DISCOVER
We begin our relationship by
understanding the scope and
parameters. At this point,
we'll even know what color
mistreated you as a child.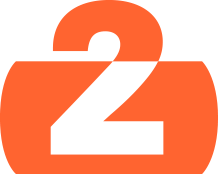 PLAN
Following the initial session,
we'll outline your project and
create goals & priorities so that
we're all sharing the
same headspace.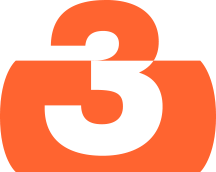 EXECUTE
This is the fun part!
The initial concepts we develop
are refined and revised until
they completely align
with your goals.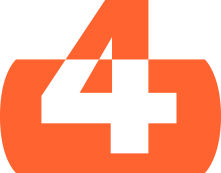 DELIVER
Review and testing of all
final pieces takes place.
After all, we value your
reputation, and want to make
sure it's perfect.
Ready to take your brand to the next level?




Contact us today to begin the collaboration!
Ping us when you are ready... no medication or couches required!